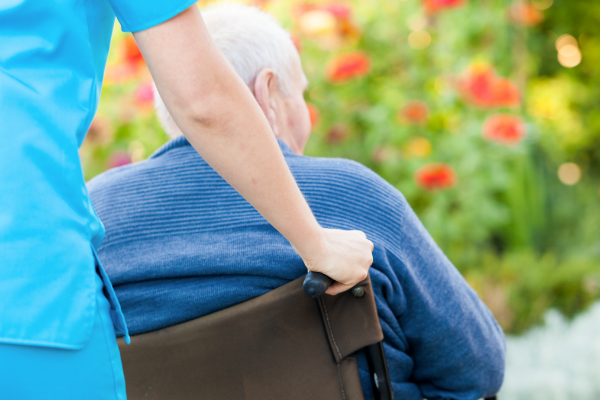 The goal of home care has always been to improve patients' lives. Whether through traditional home care or the CDPA program, we work every day to provide the quality and value that our patients, consumers and their families deserve.

Platinum was built on the strongest and most reliable care platform, with a singular focus on our clients and their needs. We strive to deliver the quality care families want for their loved ones.

Platinum is proud of its employees and its organization. We treat our client the way we want our family members to be treated. We are ready to deliver efficient, quality care where, when and how it's needed.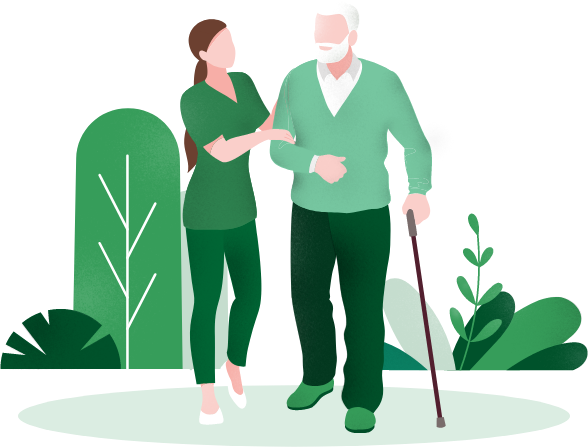 In this line of work,
more is better.
A family member's love is limitless, but their free time isn't. You need a team that can care for as long as it's needed.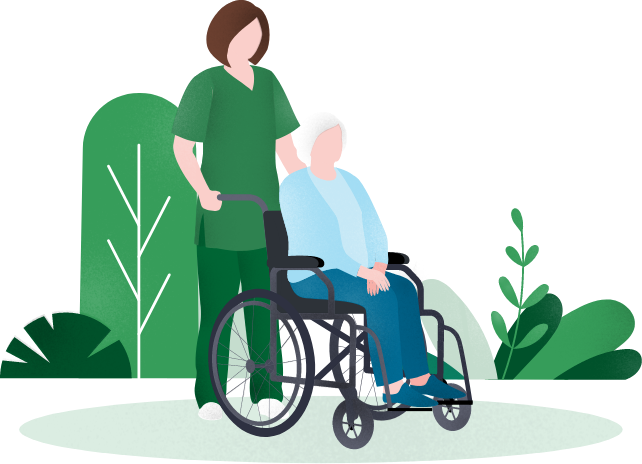 There is nothing
small about care.
When you want something done right, you hire the big guys. Platinum is big on care and big on reliability.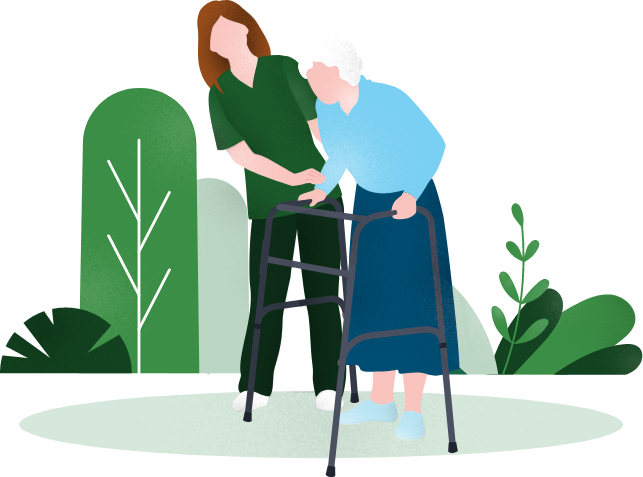 It's personal, but also
bigger than that.
While Mom and Pop are our heart and soul, we are not a mom and pop shop. Platinum is the well-oiled care machine your loved ones deserve.